Brookdale Community College - Collage 75 (1975)
24
janv.
2011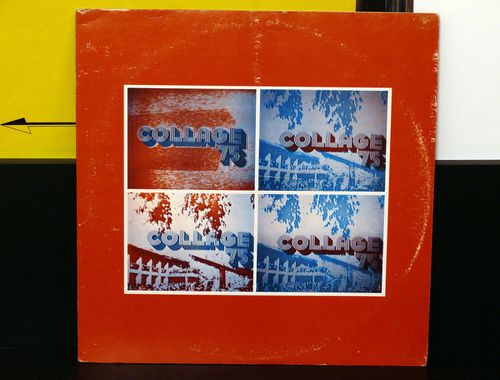 Dédaignés, bien souvent victimes de lynchages en règle jusque chez les collectionneurs les plus curieux, les disques d'école traînent une sale réputation. Et pourtant, les raisons de les réhabiliter ne manquent pas. Collage 75 en est une preuve supplémentaire.
Vivement recommandé aux amateurs de folk, voire de groove improbable (y figure Super-Natural Thing, compo funk des plus réussies délivrée par To Be Continued), l'album aligne quelques beaux titres d'un folk nu et revêche - une voix, une autre en appui, deux guitares ou un banjo, rien de plus - dont la grâce astringente évoque parfois The Youngest Son de Jeff Moore & Friends (une mention spéciale à North Star).
La poetry qui ponctue les titres, pour peu qu'on ne soit pas allergique au principe, n'est pas sans beauté et ajoute au côté adolescent de l'ensemble. Autre curiosité, l'impression d'entendre un Lou Reed débranché le temps d'un titre de Sam Schraeger ("All Right"), jumeau vocal et loner folk du New-Yorkais.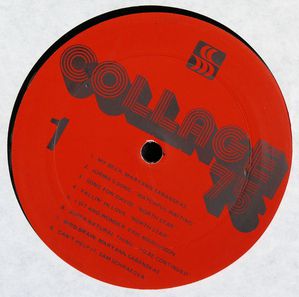 Fallin' in Love - North Star

Pickin' & Grinnin - Glen Gargone

Song for a Smile - North Star

I Want You - North Star