Bert Keely - Take Me Home (1979)
22
juin
2011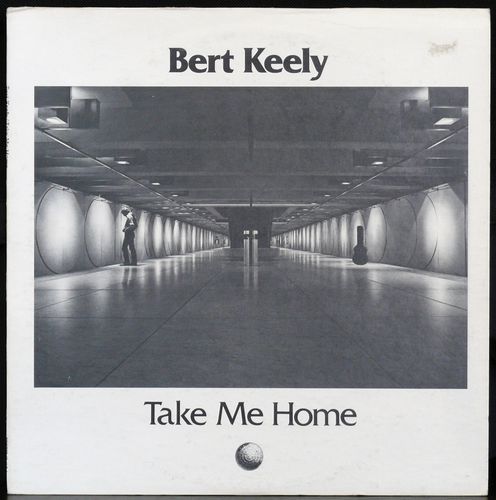 Quand les morsures de l'aube se feront sentir, quand la nuit aura épuisé tout son suc, Bert Keely pourra rentrer chez lui.

Avant cela, on l'aura accompagné dans sa dérive, une dérive heureuse où rien n'est négligeable ou indifférent, où, suivant le cours des pensées et des rêveries, il s'agit de guetter les signaux et les hasards objectifs. On aura écouté ces dix titres enregistrés dans des lieux improbables de Palo Alto, entre chambres et cabines de douche. On y aura goûté l'atmosphère si particulière de ce qui est dérobé au jour et qui en soi forme un monde parallèle. On aura parcouru toute la gamme nocturne de ce périple porté par des guitares déliées, une fuzz serpentine, une voix souple et sensuelle. On aura aimé ces flammèches psyché (reverb, phasing), ces escapades vers des horizons jazz.

Enregistré sur un quatre piste en 1979 et pressé à 500 exemplaires, Take Me Home n'est pas ce disque de loner urbain que laisse entrevoir sa pochette. Tout y est ménagé pour permettre des fuites possibles, de l'autre côté de l'horizon. La nuit est aussi un soleil.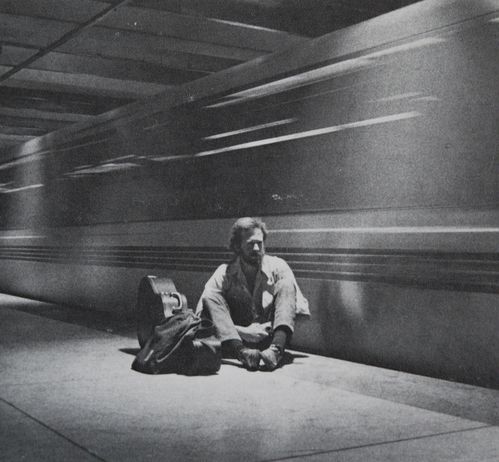 Take Me Home - certainly one of the best additions in the Acid Archives Second Edition - has been finally re-released on CD by the very active and prolific Big Pink label. Recorded with a 4-track deck in the summer of 1979, it's basically a great self-made release with a strong west coast sound, psych flashes, jazz touch and a lo-fi production (Bert's bedroom become his recording studio) much better than you could imagine. Vocals are top notch (warm, tuneful, deep...) and fit well with the music.
It's worth mentioning that a certain John Triska has composed some of the songs (including the title track) alone or in partnership with Bert Keely whereas John Triska doesn't play at all on the record! Who is he? Well, he was at school with him… and to end the year on a good note, they had planned to record an album together. But at the very last moment something scared John away and he gave up! That's how a solitary man was born. To be completely accurate, the project was only possible due to the support of special friends, in particular "Doctor" Fraass (drums) and Larry Good (piano). Bert plays all the other instruments.
A big winner in my book!
Take Me Home
Melissa
Give and Take