Bob, Dave and Marty - A Year Gone By (1971)
24
déc.
2019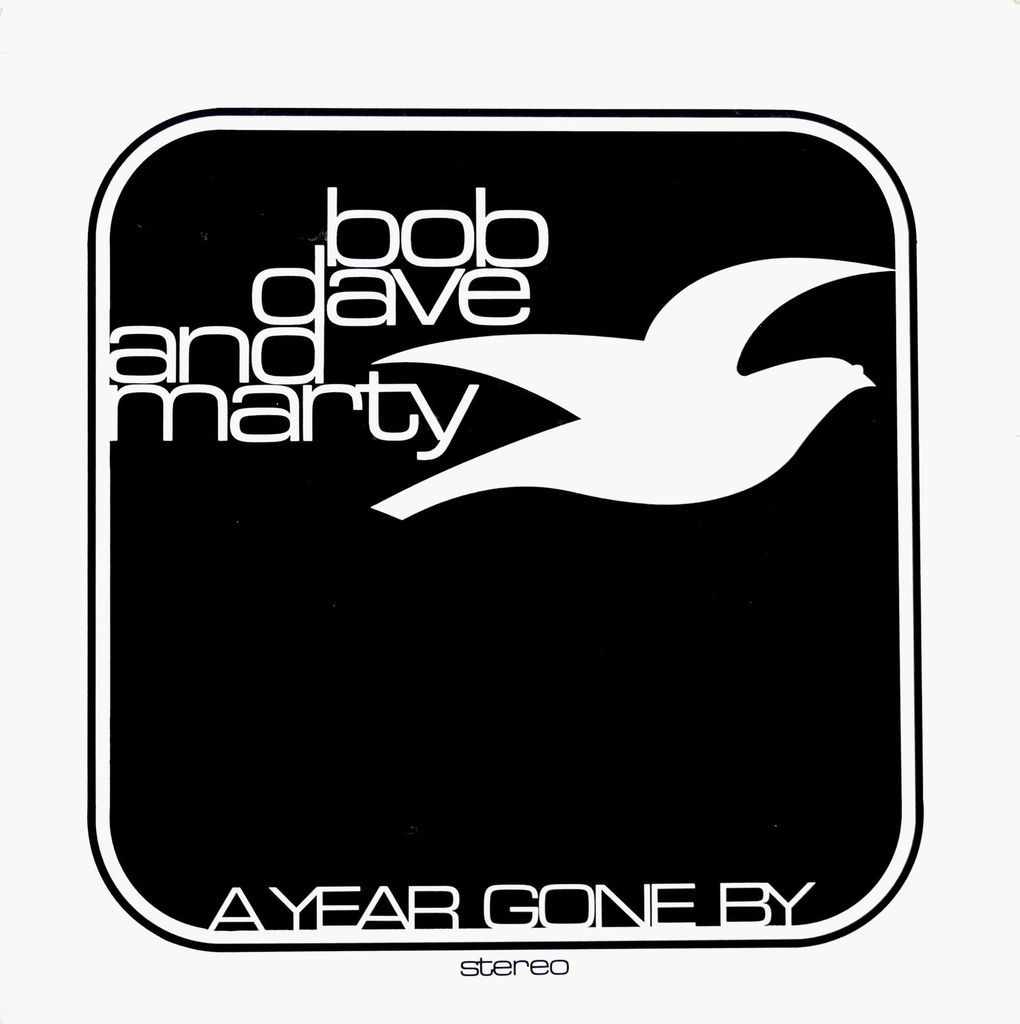 As the cold descends and the spirits of Christmas roaming, A Year Gone By is a pretty great record to pick up. A fairly hard to come by, actually, put out on a tiny label called Reunion, around the turn of the seventies. The LP was released for Shiloh, a Jesus Ministry among disadvantaged children in the greater metropolitan area of NY City where guitarist and lead vocalist Bob Simpson teams up with Dave Yarian and Marty Hooper.
At first blush, one would be tempted to take it as a set dominated by poignant songs about the values that originally reflect this season and all that it stands for, especially when life calls for cynicism, scorn or despair. But, what was to be a reassurance for the soul has the feel of a pretty dark mood.
The stark realistic atmosphere that envelops many numbers - a potent combination of straight acoustic folk with a simple guitar accompaniment sometimes joined by a second along with a sparse tambourine, mournful vocals couple with the earnest harmonies - sets them apart from a lot of other folk-styled efforts. Throughout, even when the tune are filled with passionately strummed guitars or once some ardent harmonies click in, the album has a bleak, puzzling, resigned mood.
There is weirdness here. There's beauty, too. "Winter Was" is just what you want to cherish the icy season. Evocatively impeccable, this number travels all over the map: the howling wind, a slow snowfall, the footsteps on snow, the sound of a vault door closing, a warm winter fire, the love and the loneliness - all that sung with "the stark hypnotic stillness" mentioned by Ken Scott among superlative praise of the album in the Archivist . Like a wintertime version of "Liberty" from Bob Desper.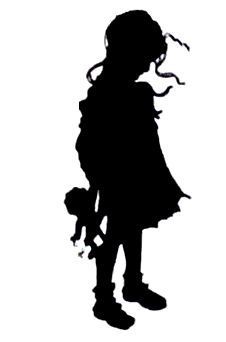 This Man
Time Is Not
Winter Was