Clarté - Venez à Lui ! + Printemps de la vie
04
avr.
2019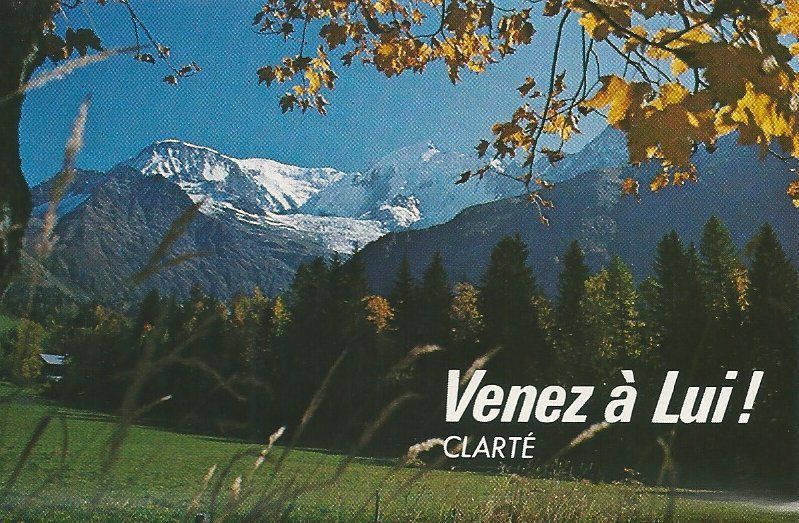 As mentioned earlier, two other albums were recorded after "Moi qui n'étais rien". They are much harder to find (not a single reference elswhere at the time of writing) which may be explained by the fact they were issued in cassette format only. The band name differs slightly (Clarté, instead of Clartés), but the origin is the same.
The first one is "Venez à Lui !". It contains four songs from the LP (the versions offered here are slighty different, sometimes titled differently) while the other are new compositions of Anne-Marie Venouil (who had already a big role in the previous album). Unsurprisingly, the qualiy is top notch, so is the songwritting and it's undubitably a must-hear collection if you're into dreamy pastoral folk with sparse accompaniment (just guitars and flute, occasionnaly xylophone) and angelic female vocals.
Venez a lui !
Souviens-toi
La solitude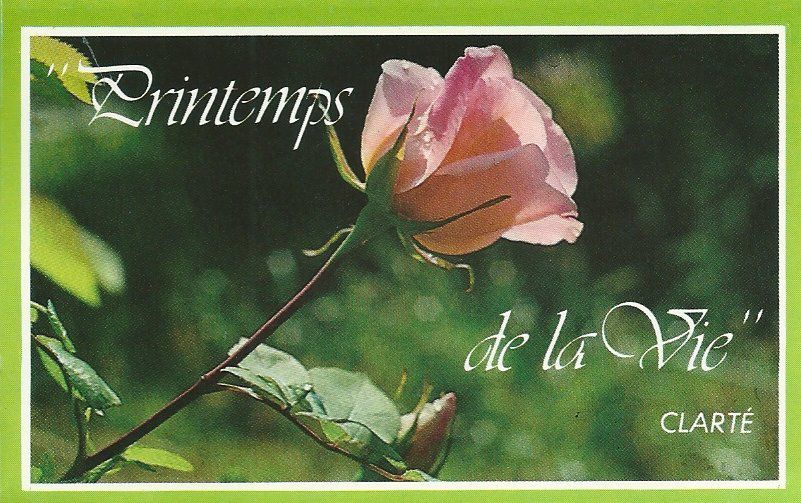 The second tape marks a new era: this time, it's Ann-Lyse (the daugther of Richard Doulière) who wrote and sung, most, if not all the material, mainly Christmas and wedding songs. However, the sound is very much alike (the sole difference consisting of use of piano and bass from time to time, instead of guitar and flute which creates a more mournful atmosphere). No surprise either: remember she's the one who did the arrangements on the LP on Trinité, when she was about just 11 years old or something like that. Ann-Lyse is also a very gifted singer. Once again, the lyrics are very much worth listening to (even if you're not a believer!). They sound like poetry, which is rather unsual with that sort of things.
In short, two lost beautiful treasures that should appeal, not only to collectors of xian folk, but also to those who love school project albums.
pRINTEMPS DE LA VIE
Tendresse
Prends ta main