Clartés - Moi qui n'étais rien (1976 or 1977?)
19
mars
2017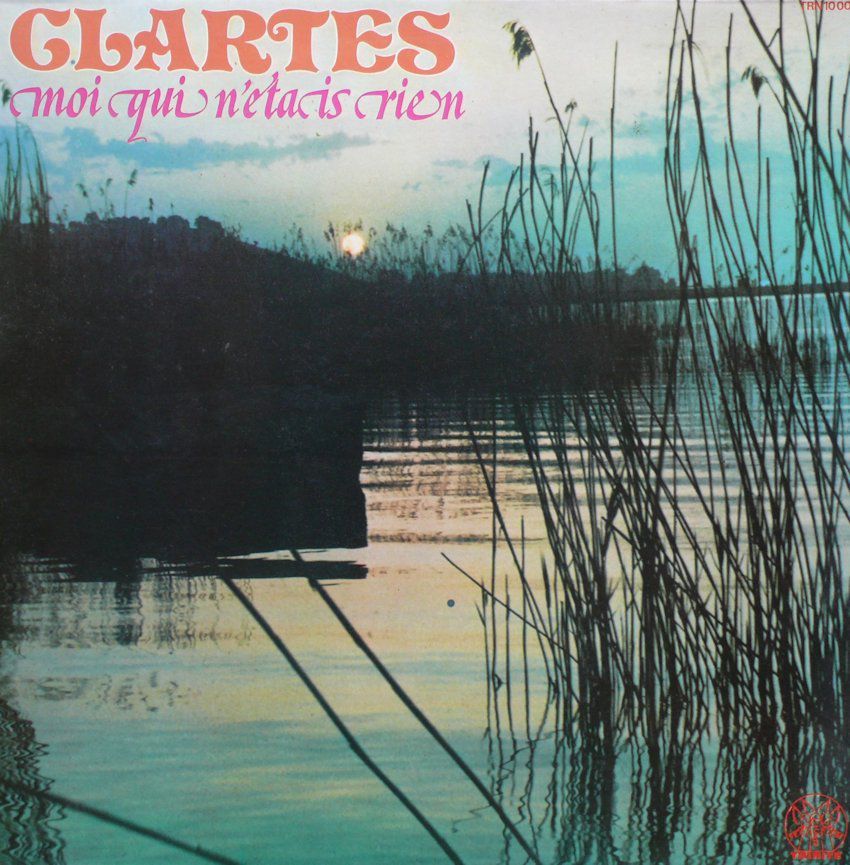 Before Clartés there was a spontaneous club of young people (only a few at the beginning and later, at the time of "Moi qui n'étais rien" about fifteen members) that used to play and sing the glory of God at the small church of Saint-Marcelin, in Isère. At first, they were singing hymns of praise that were given to them but soon started to write their own compositions, however, never had the intention to do a record. It was just a without pretension but devoted, ever-changing local church band. They didn't even have a band name yet. So, how all of this happened? Quite miraculously when Gil Bernard, the founder of the Trinité label saw them and pushed them forward. Then, they worked hard and even more and spent a whole week in the Drôme region to get better, have fun too and get ready for the big day in Switzerland where "Moi qui n'étais rien" was recorded.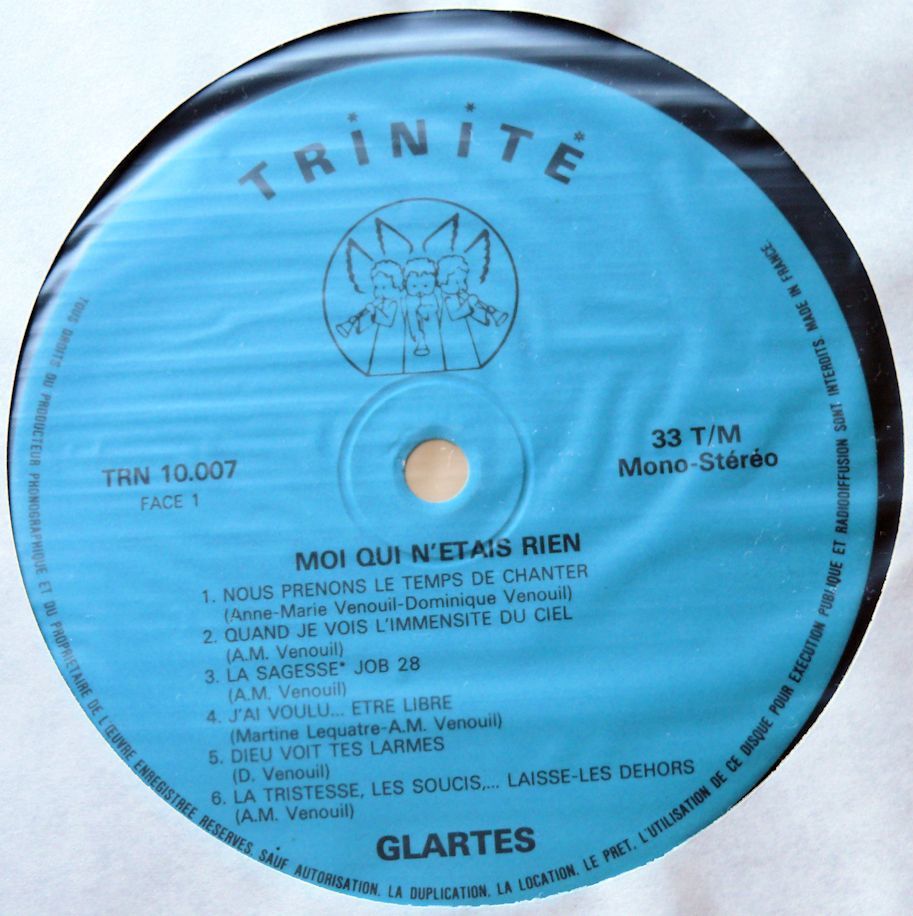 The result is a stunning all acoustic Christian folk album (with mostly guitars but also beautiful flutes in "J'ai voulu être libre" and "Merci Seigneur" plus some xylophones here and there) full of wonderful melodies, great almost spoken passages (not unlike "Peux-tu me dire" from the Cascade LP, also released on Trinité) and young angelic vocals, mostly females. Sort of another miracle because none of them were musicians in the conventional sense. In that way, "Moi qui n'étais rien" may recall the best school project albums. Some of the songs like the opening track are weaker than others (too close from campfire songs) but I can't think of a lot of albums as good as this in the category. All the tunes are self-penned by the young (mostly Anne-Marie Venouil, the main composer and singer), a lot of them were arranged by a ten, maybe eleven years old little girl (Ann-Lyse) and one of them was co-written with Richard Doulière, the father of Ann-Lyse and the former pastor of Saint-Marcelin. This song "Comme un lys, chant d'amour" was directly inspired by the Canticle of Canticles. The result cannot be wrong but the entire collection has splendid, subtle lyrics about the beauty of life and earth, a rather unusual thing in Christian records.
A few years later, two others, even rarer albums were released "Venez à Lui !" and "Printemps de la vie", but it's another story.
Quand je vois l'immensité du ciel
Moi qui n'étais rien
Comme un lys chant d'Amour