Apostrophe - La brebis perdue + Soyez mes témoins
21
févr.
2017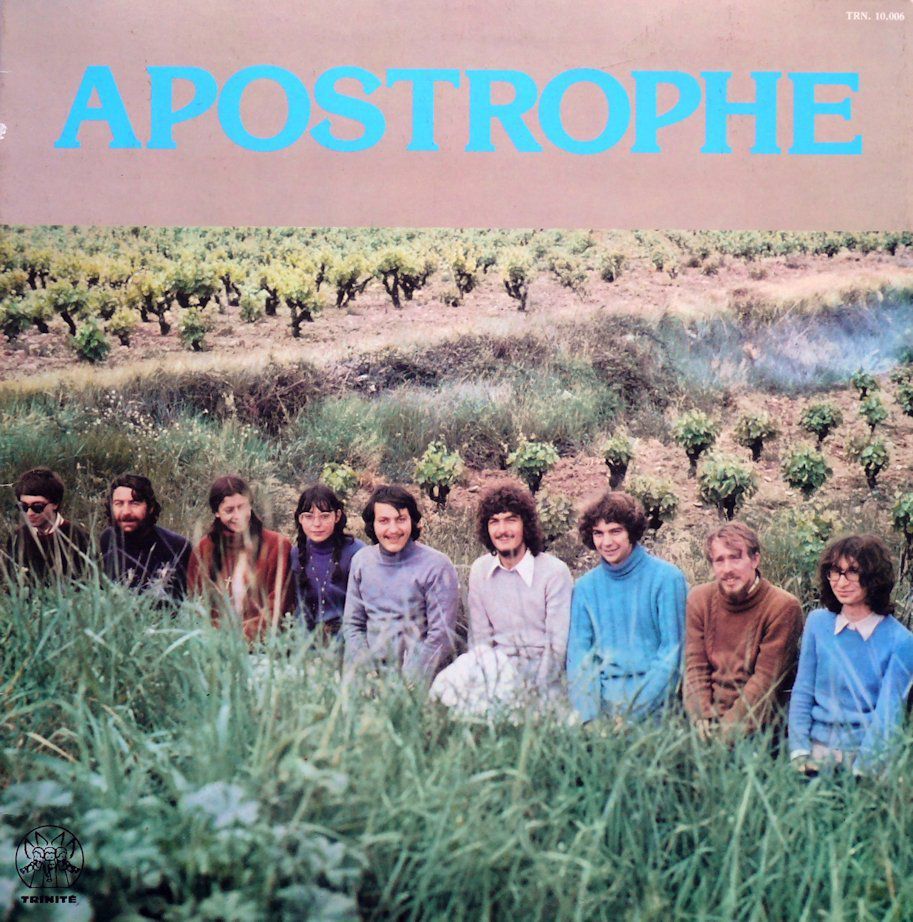 Apostrophe, one of the more interesting bands on the Trinité label (and surely the most psychedelic of them all) was a well-trained team when they released "La brebis perdue", having already putting out 3 tapes, under a different name, now very hard to find. These young boys and girls sing their faith and the glory of Christ, but it's definitely a product of its time, the twilight of the hippie era. A lot of organ and fuzz guitar can be found on their first attempt (as well as a solid drum section) also known as "À celui qui...". There is no doubt they were influenced not only by other Christian bands (Les Témoins, Les Reflets or Pâturages) which they sometimes met in various Christian Music Festivals (Pâturages was from the same region, near Alès), but also Garage Rock and British Invasion.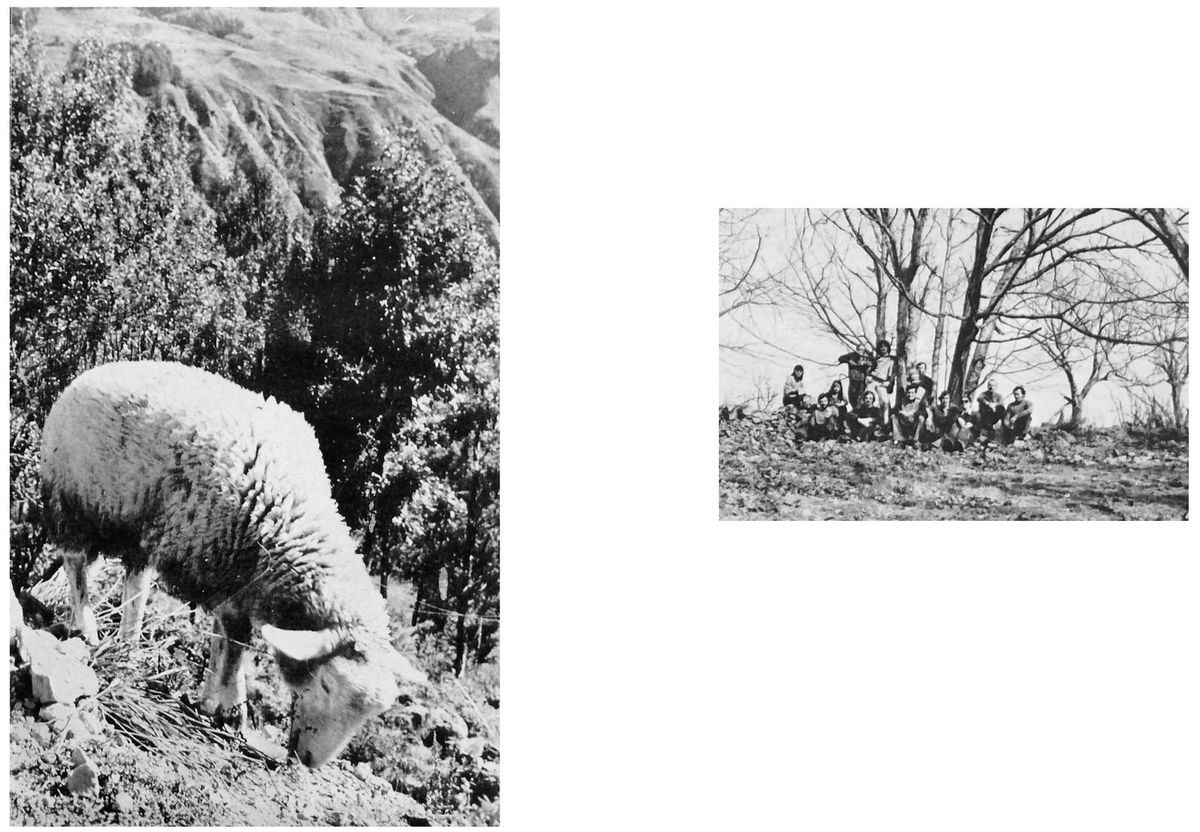 Both of their albums could have been greater and even more psychedelic actually and don't really match the genuine nature of their sound. The 'Christian mix' made by Gil Bernard (the founder of the Trinité label) is far from being an asset and to my knowledge, disappointed Apostrophe a lot. It was all about the words and the best way we can think of to emphasize them is to turn the vocals up and the rest down. It comes as no surprise that Gil Bernard fell into that trap. The result is a music which suffers from way too loud vocals, almost sometimes like if the instrumentalists were playing in another room.
La brebis perdue
Leur père est dans la peine
Reviens à moi
Partage notre joie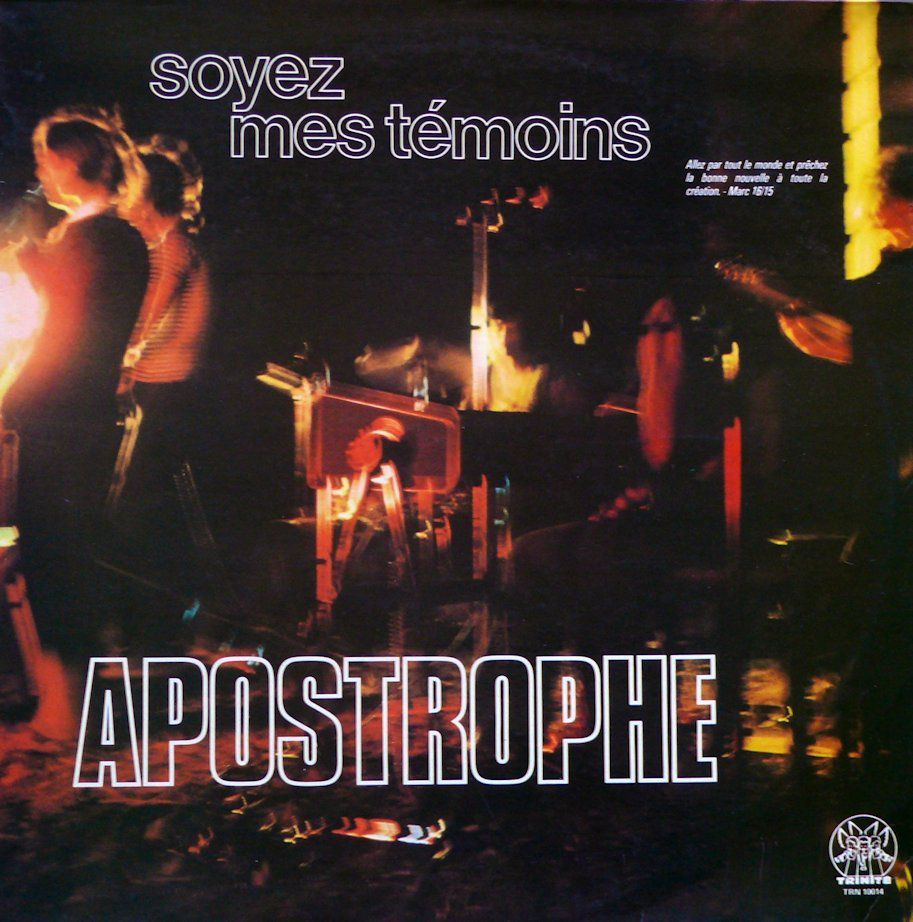 A less striking feeling in "Soyez mes témoins", given the fact that it has a more pastoral, underground folk sound. It's also by far the most successful album of Apostrophe, and the best cut ("La guerre") has something of The Search Party in it: this song and "Renee Child" share indeed the same kind of eerie, mysterious background female vocals. Anyway, "La brebis perdue" and "Soyez mes témoins" deserve to be heard.
Soyez mes témoins
Je veux chanter
La guerre
Quand il reviendra